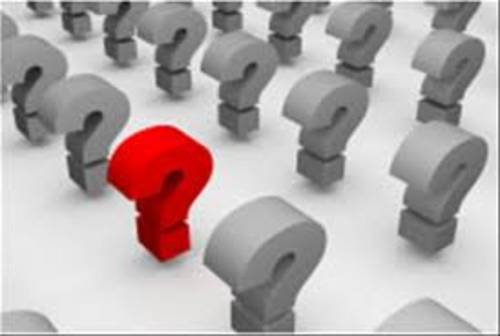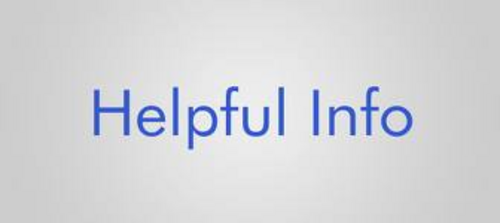 Q: Where is the Sheriff's Office located and what are the lobby hours?
A: At 107 S Washington, Monticello, MO. South Washington Street runs North and South and is located immediately West of the courthouse and we are located behind the courthouse.
The Lewis County Sheriff's Office is open 24 hours a day, 7 days a week.
If you have an emergency then please call 911. If you have a non-emergency need for public safety service then call 573-767-5287.


Q: How do I evict a tenant?
A: You may serve the tenant with a notice to vacate or you may want the sheriff or a deputy to serve this notice. In the event you want our office to make formal service you shall provide a printed or hand written letter basically directing the person(s) to vacate from a specific address or locations within 30 days of the notice being served. If you believe you will have difficulty in evicting the tenant(s) we suggest you strongly consider having our office serve the eviction notice as it may expedite the matter. We cannot legally provide you with a document or draft the document for you. You can also utlize the Missouri Landlord Tenant Handbook provided by the Missouri Attorney Generals Office at this web address:
https://www.ago.mo.gov/docs/default-source/publications/landlord-tenantlaw.pdf
Q: What's a Protection Order and where do I get it?
A: Basically a Protection Order also commonly referred to as an Adult Abuse Order, Child Protection Order, or Ex Parte Order of Protection is a Court order signed by a Judge which gives a respondent (defendant) certain directions and explains the consequences if the order is violated. You may apply for a protection order at the Circuit Clerk's Office located on the 2nd floor of the Lewis County Courthouse. There is not cost to apply. You may call 573-767-5352 to speak with someone in the Courthouse. You may call our office at 573-767-5287 should you have any questions after normal business hours.
A protection order may be obtained for people who are afraid of, been assaulted, abused, harassed, stalked, threatened, or harmed from one or more adults. The order may be obtained from the Associate Court of the Missouri county where you reside or any adjoining Missouri county.
A protection order is only a piece of paper and we suggest that any petitioner also make a report to the proper law enforcement agency and consider plans to further ensure your safety and the safety of your family and friends.


Q: I want to know if a civil paper was served.
A: You may call our office Monday through Friday from 8:00 a.m. through 4:00 p.m. and ask for Tracy Brown.


Q: What is the bond for?
A: A bond is often required by the Court to assure the appearance of a defendant. If a bond is listed as "Cash" or "Cash Only" then that is all that may be accepted. Some bonds are permitted to be posted by a Bail Bonding Company and will be listed as "Corporate Surety". Other types of bonds are required to have Court approval such as placing property or a signature bond. Anyone posting bond needs to understand the money, property, or signature they are providing to the Court may be ordered by the Court to be applied toward any fine, costs, fees, or restitution.


Q: Tell me about Visitation at the Jail?
A: Visits are held by video calls on Saturday and Sundays from Noon to 4:30 P.M. Contact the Lewis County Jail at 573-767-5287 to arrange your time for a visit.


Q: What does it take to be placed on the MOST WANTED list:
A: 1. Any person with an active Lewis County arrest warrant for any alleged felony violation, probation violation, or misdemeanor charge of domestic assault or child support violations will be placed on our MOST WANTED section.
2. Otherwise any person with a valid outstanding arrest warrant may be placed on our web site with approval of the sheriff.